Ubisoft has announced a free online first-person shooter Tom Clancy s XDefiant with "6 on 6" combat
Ubisoft announced a free online first-person shooter Tom Clancy's XDefiant with "6 on 6" battles
Ubisoft has announced a free-to-play online first-person shooter Tom Clancy's XDefiant with 6 on 6 battles. The game is a crossover series Splinter Cell, Ghost Recon and The Division. Gamers are waiting for dynamic battles in small arenas. You can play alone or with a team.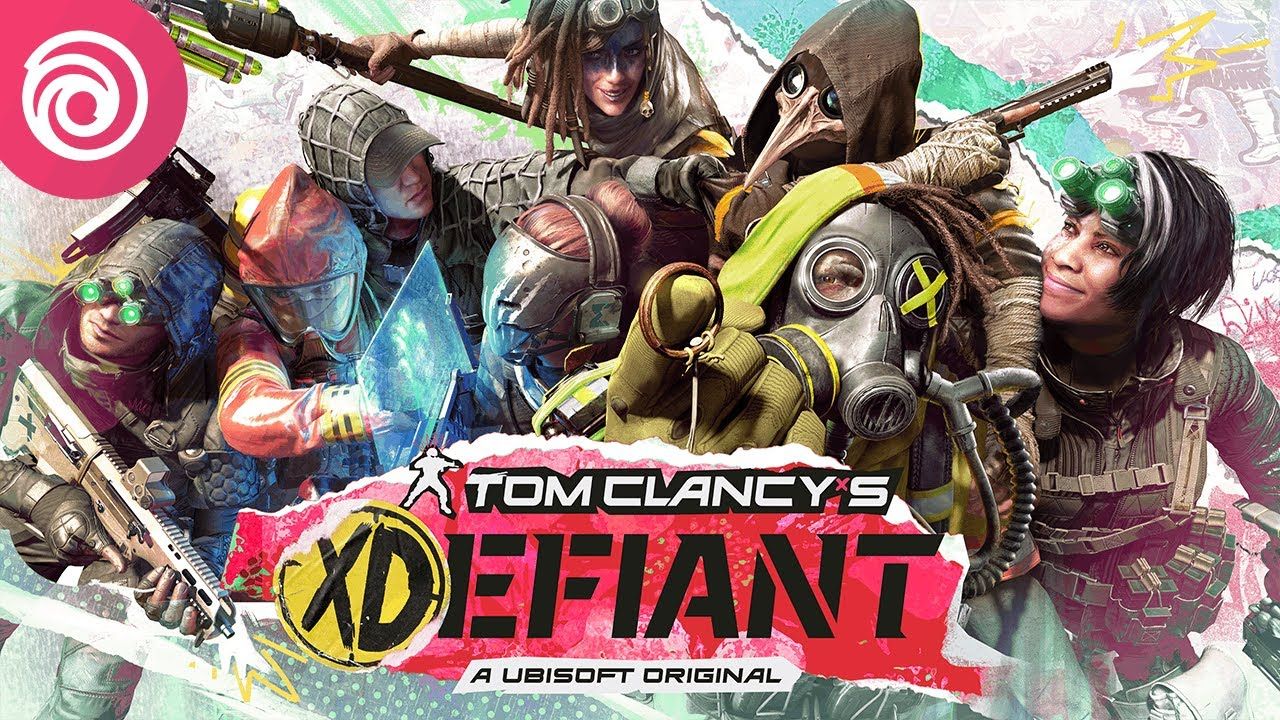 At launch, players will have access to four factions (Wolves, Outcasts, Cleaners and Echelon), ten maps (seven arenas and three linear levels) and five modes (Domination, Upload and Ringleader, Escort and Zone Control). In Tom Clancy's XDefiant the faction is the counterpart of the game class. All of them differ from each other by their equipment and abilities. You can change your faction right in battle.
The game will also have a system of customization. Gamers will be able to customize their equipment, basic and additional weapons, modifications and gadgets.