The first Spider-Man No Way Home posters hung in theaters, but they turned out to be fake
The first "Spider-Man: No Way Home" posters hung in theaters, but they turned out to be fake
Sony and Marvel's third Spider-Man movie is due out at the end of the year, but so far the studios haven't shown any footage from the upcoming comic book movie. There are a huge number of rumors surrounding the introduction of the cartoon universe around the Spider-Man: No Way Home movie, so fans are keeping a close eye on every infomercial about the film.
So, one Twitter user discovered some photos of blockbuster posters from real theaters.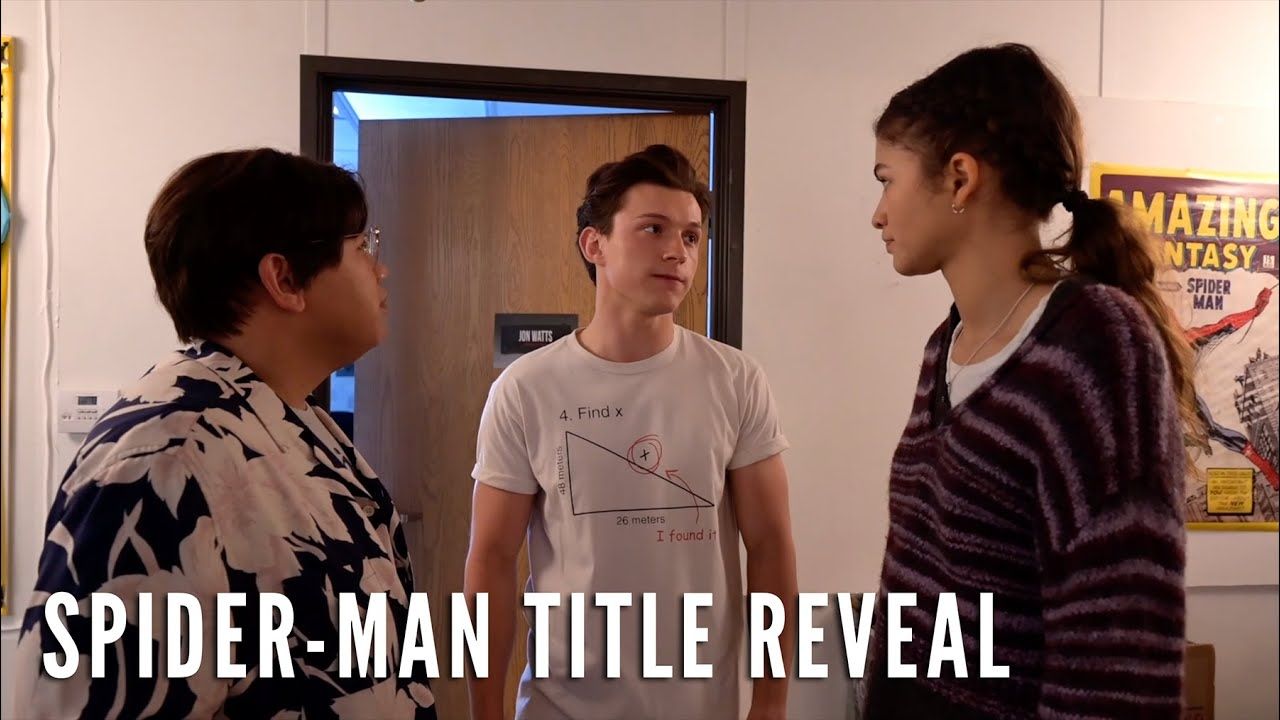 The photo shows the different posters of the third movie, which shows all three Peter Parker from the modern Spidey films. The problem is that Sony hasn't officially unveiled the picture posters yet, which means cinemas have been using fan artwork. Commenters noted that theater owners were just tired of waiting for real promotional material.