Everything about Sacred Sakura in Genshin Impact 2. 0 – where to find it, why use it, and how to use it
All about Sacred Sakura in Genshin Impact 2.0 – where to find it, why use it, and how to use it (updated)
The upcoming big update for Genshin Impact – 2.0 – will add the Inazuma region, as well as a number of new gameplay features. One of them will be The Sacred Sakura, a modified offering mechanic. In this guide we will cover the location of Sacred Sakura, how to enhance Sacred Sakura's Favor, how to use it to enhance Electrogranum, and other interesting information that is known so far.
Genshin Impact 2 guides.0
What is Sacred Sakura, where is it located?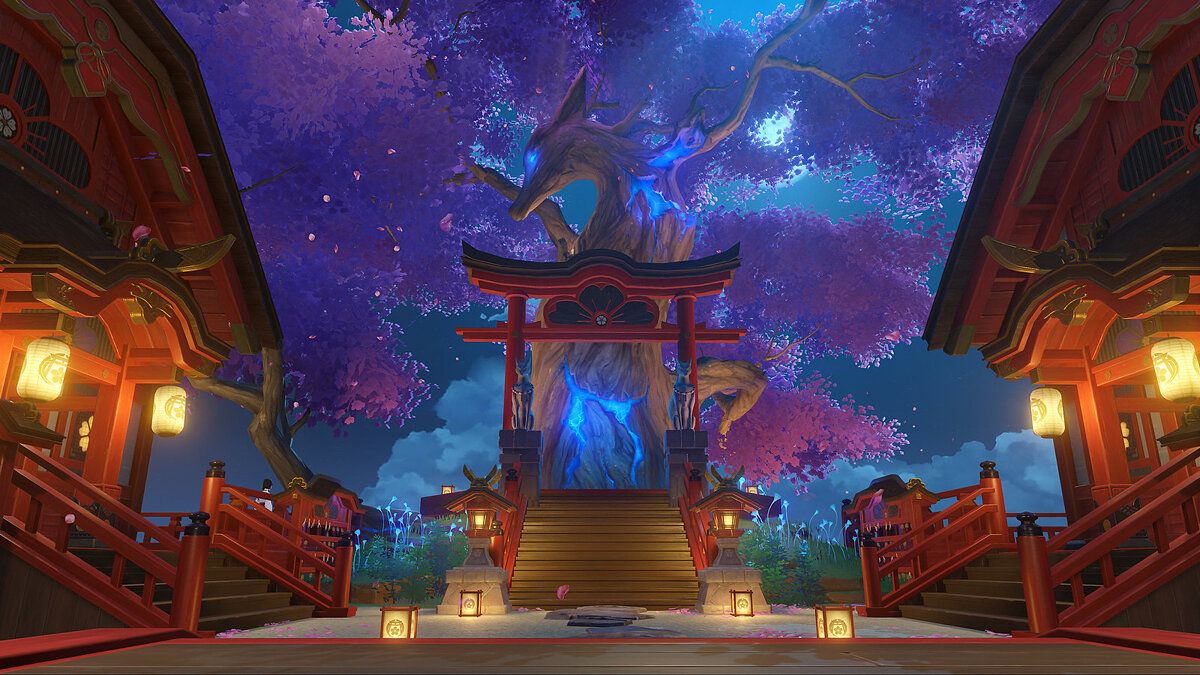 Sacred Sakura is an unusually shaped tree that is a worshiped object for the people of Inazuma. The appearance of the plant resembles that of a fox, so it is easy to distinguish from the rest. This tree will be available in a new update, which will be released on July 21.
Geographically, the sakura is located on top of the Grand Narukami Shrine in Inazuma, where Yae Miko works.
Players will be able to make special offerings of Electro Sigils to gain bonuses and rare items from the tree, as well as increasing Sacred Sakura's Favor. Similar mechanics were with the Frostbearing Tree in Dragon Ridge.
What is Sacred Sakura benevolence, how to increase it?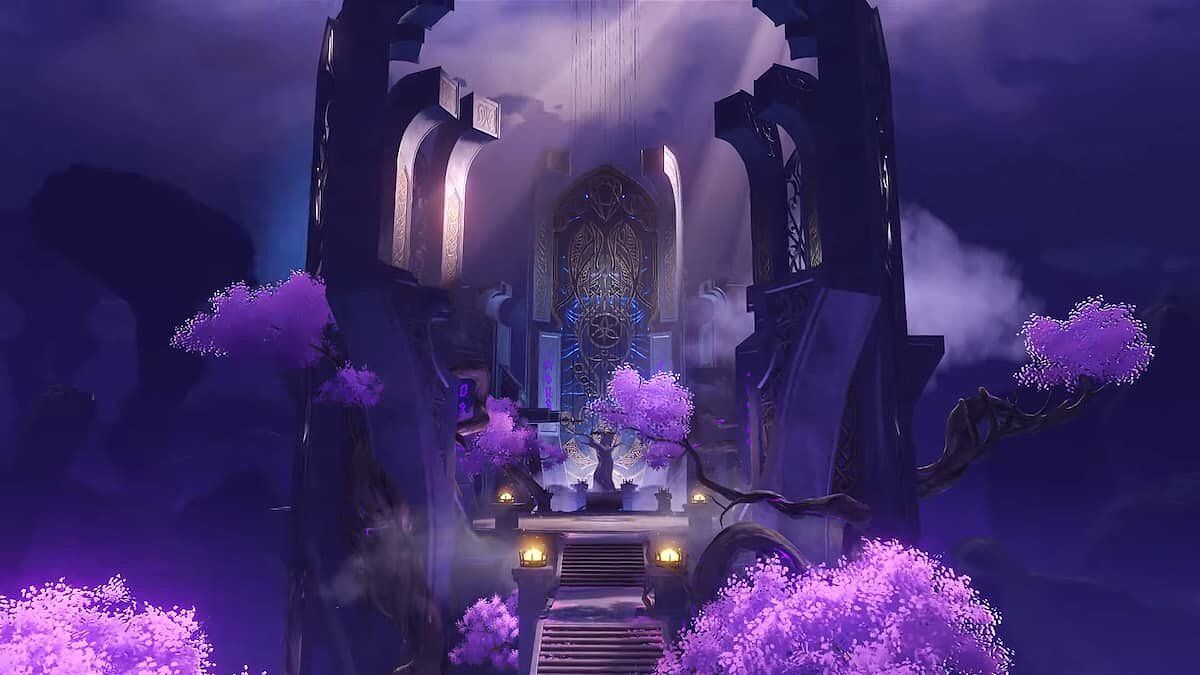 The main reason to make offerings to the sakura is the level of benevolence. The higher it is, the higher the Electrogranum level and the more valuable the rewards.
As we have written before, the main resource for the sakura will be electric sigils, which can be obtained during various adventures in Inazuma.
How to use Electrogranum?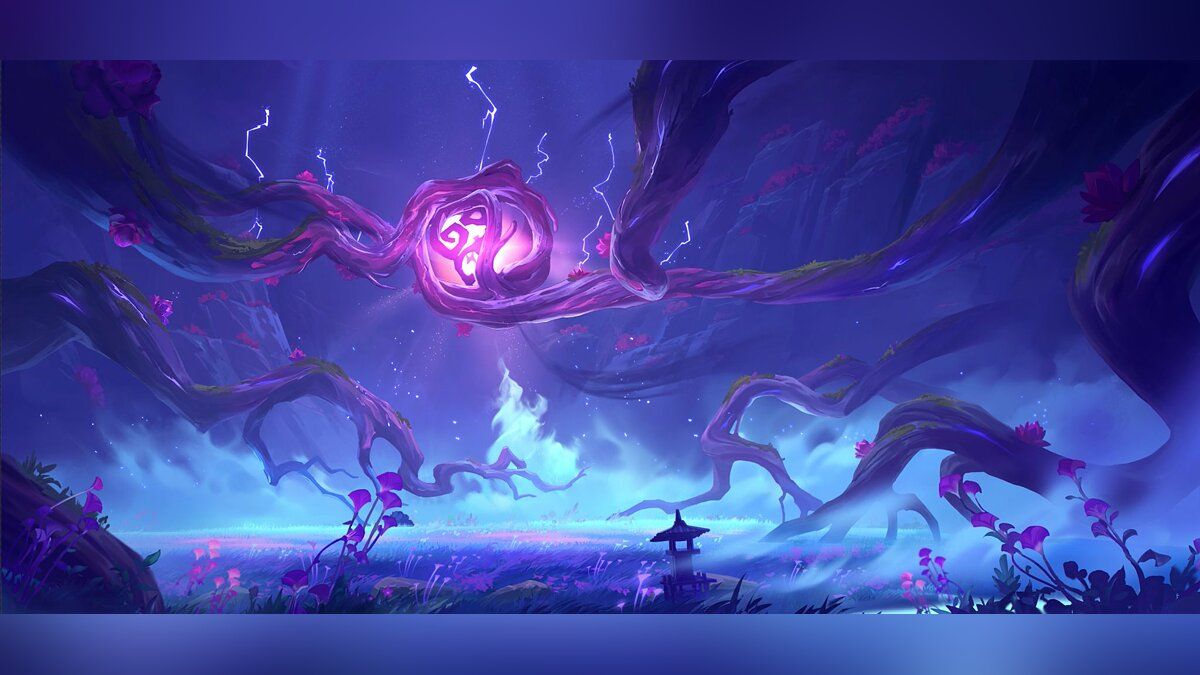 Electrogranum is replenished with a special energy, the Electrograna. It'll help you solve some spatial puzzles, like getting past energy barriers, or withstanding the constant damage of electricity. Every region has its own power.
For now, this is all the information we know about the Sacred Sakura. The new region promises us a lot of interesting content. Look out for our other Genshin Impact 2 articles.0.